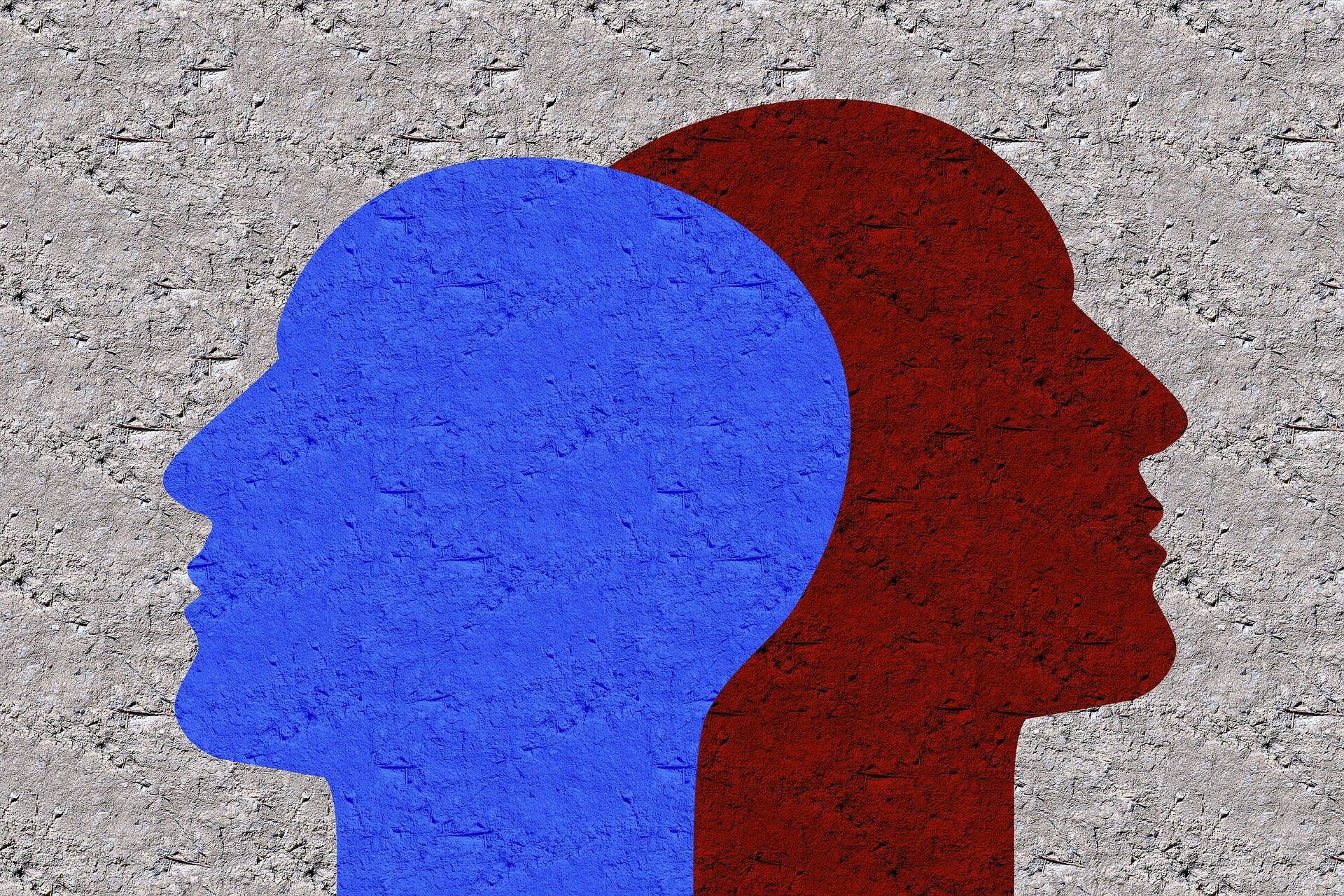 24 Mar 2020
Quick Ways To Get Rid Of Your Phobia Using Hypnotherapy
Contrary to what a lot of people believe, fear and phobia aren't the same. Fear is a normal emotion and considered as a healthy response to threat. Phobia, on the other hand, is a disorder that can cause severe anxiety attacks and distress to anyone who is suffering from it. Fortunately, there are effective methods that can be used to fight phobias, and one of them is hypnotherapy.
What is Hypnotherapy?
Hypnotherapy is a method where the patient will be placed in a trance as an attempt to access the subconscious part of their brain. With the use of different techniques, a hypnotherapist for phobias can guide the client into the state of hypnosis. Believe it or not, hypnosis can play a huge role in helping someone get rid of their phobia. And if you want to know how it does that, then take a look a look at the following explanations.
Here Are 5 Easy Ways to Overcome Phobia Through Hypnotherapy
1. Using the patient's subconsciousness.
Hypnotherapy is all about tapping into the subconscious part of the brain. And since phobias are said to affect a person straight from their subconsciousness, it will be easier to create a connection and find a quicker way on how the problem can be fixed.
2. Identifying what caused the phobia.
To completely break the phobia's cycle, you must first understand where it came from. Hypnotherapy can help you do that by regression or allowing you to delve into your inner self and recall the moment that started it all.
3. Keeping the patient calm.
Phobia is classified as an anxiety disorder, and the effects it brings are what makes it very difficult to deal with. People who have undergone hypnotherapy for anxiety treatment are taught ways on how they can remain calm when dealing with the thing they are scared of the most.
4. Helping the patient face their phobia.
With the use of imagination and effective techniques, hypnotherapy can help the patient build enough self-confidence to face their biggest fears without freaking out.
5. Doing self-hypnosis to keep you on track.
A hypnotherapist for clinical depression, anxiety, and other mental conditions will most likely recommend self-hypnosis in forms of listening to audio files, watching taped documentaries, and webcam therapy sessions in order to keep everything under control even if the patient is busy.
These are some of the easiest ways of overcoming phobia with the use of hypnotherapy. Phobia is a serious condition that affects countless people all around the world. But, with useful methods such as hypnotherapy, everyone has the chance to enjoy a phobia-free life.